State, Nation & World
---
The Unitarian Universalist Service Committee Unitarian Universalist Service Committee (UUSC), our charity and human rights organization, goes around the world to do social justice work where others fear to tread.
UUSC advances human rights through grassroots collaboration. In 15 countries throughout the world, UUSC fosters social justice and works toward a world free from oppression. UUSC's innovative approaches and measurable impact are grounded in the belief that all people have inherent power, dignity, and rights.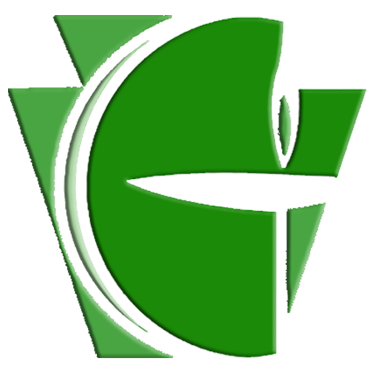 UUJusticePA is organized to have a durable and visible presence among legislators in Harrisburg.
UUJusticePA educates and communicates with our congregations and partners to inspire action. We promote our values to policy makers to advance just legislation. We advocate for fairness and transparency in the democratic process.
Side with Love is an interfaith public advocacy campaign promoting respect for the inherent worth and dignity of every person.
Side with Love confronts issues of exclusion, oppression, and violence based on identity. With the goal of creating beloved community, the campaign pursues social change through advocacy, public witness, and speaking out in solidarity with those whose lives are publicly demeaned.
Our core issues of focus include, but are not limited to: LGBTQ equity, immigrant justice, racial justice and intersectional movement building.