The Auction Is Here!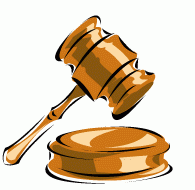 Click
here
for information about bidding and donating. Click
here
to download the catalog.
Online Meetings & Classes
During social distancing many of our  meetings and classes are moving online to the web-conferencing platform Zoom.  Participants can download the free app and log in with video, or phone in for audio only.
Click HERE to see a list of Zoom events. (Password-protected page. Contact the office.)