Grades 6-7-8
"Heeding the Call" / "Amazing Grace"

Heeding the Call: Qualities of a Justice-Maker (12 sessions)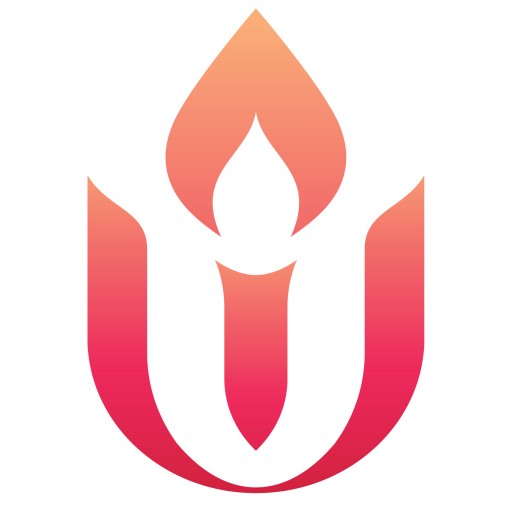 "Workshops on empathy, courage, abundance, joy, and other qualities ask participants to recognize how these standards can be tools for justice. Additionally, the program includes more concrete tools, such as suggestions on how to be a good ally and tips on the language of conflict resolution. True stories of courage, sacrifice and collaboration, role-plays, games, and a program-long justice project will feed youth's rising realization that as people of faith we are all called to love justice—not just with our words, but also with our deeds.
"As Unitarian Universalists, we are called not to admire justice from a distance but to live   right in it, under its roof. This series of workshops offers a unique opportunity to engage youth in the critical work of developing skills as Unitarian Universalists committed to social justice. The workshops encourage youth to reflect on their own lives while also making connections to the lives lived by others. This both/and approach increases youth's self-awareness while also developing leadership skills. The stories offer real-life examples of people facing the complexities of living lives of justice. It is under this roof that the youth become Justice Makers. Justice does not come into being automatically. Individuals must work together, learn together, listen together, laugh together, and heed the call together."
Amazing Grace (12 sessions)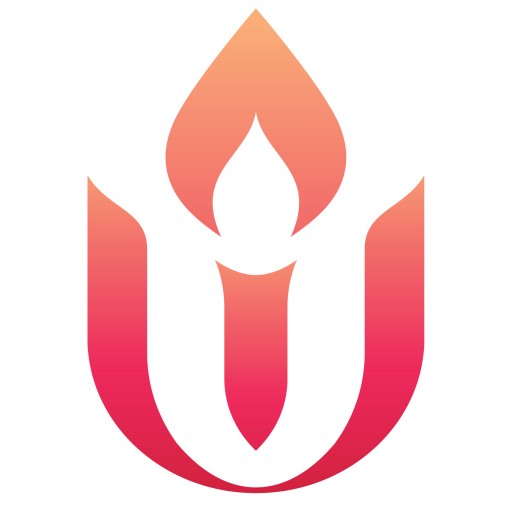 Amazing Grace intends to help sixth graders understand right and wrong and act on their new understanding. Its purpose is to equip them for moving safely and productively through the middle- and high school years, when they will be continually tugged toward both ends of the ethics continuum. Through their involvement in Amazing Grace, youth will come to recognize and depend on their Unitarian Universalist identity and resources as essential to their movement toward understanding, independence, and fulfillment of personal promise.
The Gospel According to the Simpsons (4 sessions)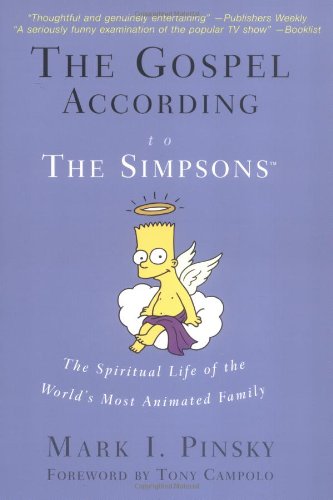 Unitarianism and Universalism grew out of Christianity, but most UUs don't consider themselves to be Christian. In fact, many people come to UUism after leaving their Catholic, Lutheran, Methodist, Baptist, Presbyterian, etc. "church of origin." So, what do Christians believe and how do their beliefs differ or mirror our own? Written for a Christian audience, but taught from our UU perspective, The Gospel According to the Simpsons is a unique way to explore concepts of God, heaven, hell, the soul, etc., providing insight on our Christian friends and, possibly, family members. And of course we have to watch targeted episodes in order to be able to discuss them. (If you've watched The Simpsons, you'll remember Bart selling his soul, born-again-Christian Ned Flanders being scorned by the community, and Homer considering starting his own religion.) A fun program!